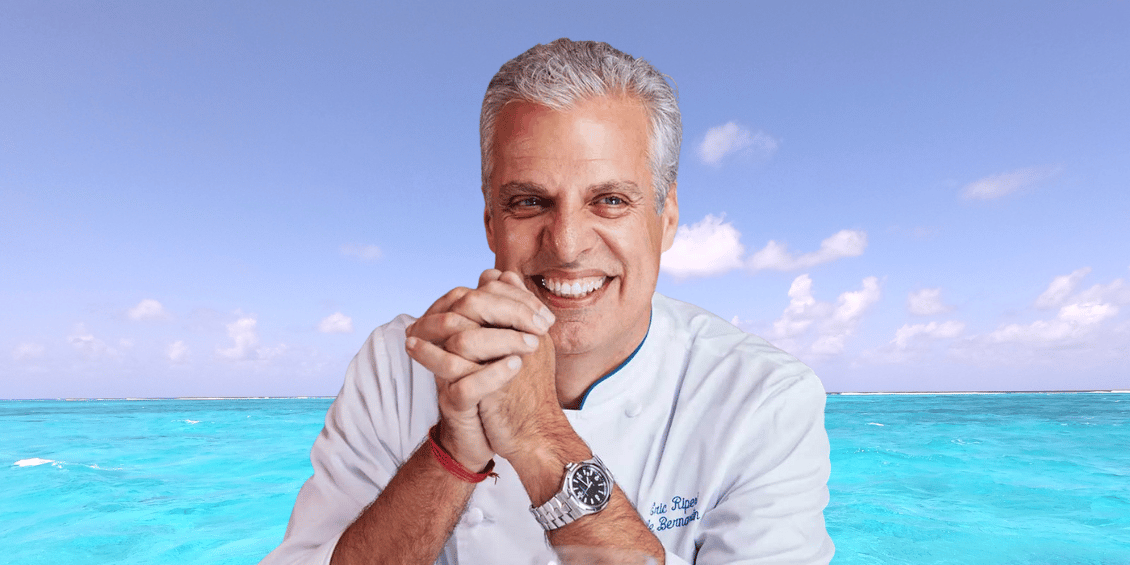 After a two-year hiatus, Cayman Cookout is returning, and it will be bigger and better than ever. From January 12-16, 2023, the 14th annual celebration will be hosted by Eric Ripert at the Ritz-Carlton, Grand Cayman.
Cayman Cookout, Grand Cayman
The spectacular Cayman Islands culinary festival will feature some of the world's most talented chefs and wine and spirits experts. Notable culinary figures such as Jose Andres, Adrienne Cheatham, master sommelier Aldo Sohm, Andrew Zimmern, Antonio Bachour, Charles Joly, Daniel Boulud, Dean Max, Dominique Crenn, Emeril Lagasse, Jennifer Carroll, Kristen Kish, and Tom Colicchio will be at this year's event.
A weekend of experiences
Cayman Cookout offers an array of culinary demonstrations, lunches, and dinners that will leave you in awe of the island's epicurean offerings. Guests can learn about the chefs' craft and experience unique menus and tastings all weekend long, thanks to the events hosted by the headline chefs and beverage artisans.
One of Cayman Cookout's hallmarks is that guests can meet and mingle with world-renowned chefs in a truly unique way. Whether you're interested in chatting with them after a demo or at one of the weekend's signature events, several opportunities give you the best chance to meet and mingle with celebrity chef Eric Ripert and his friends.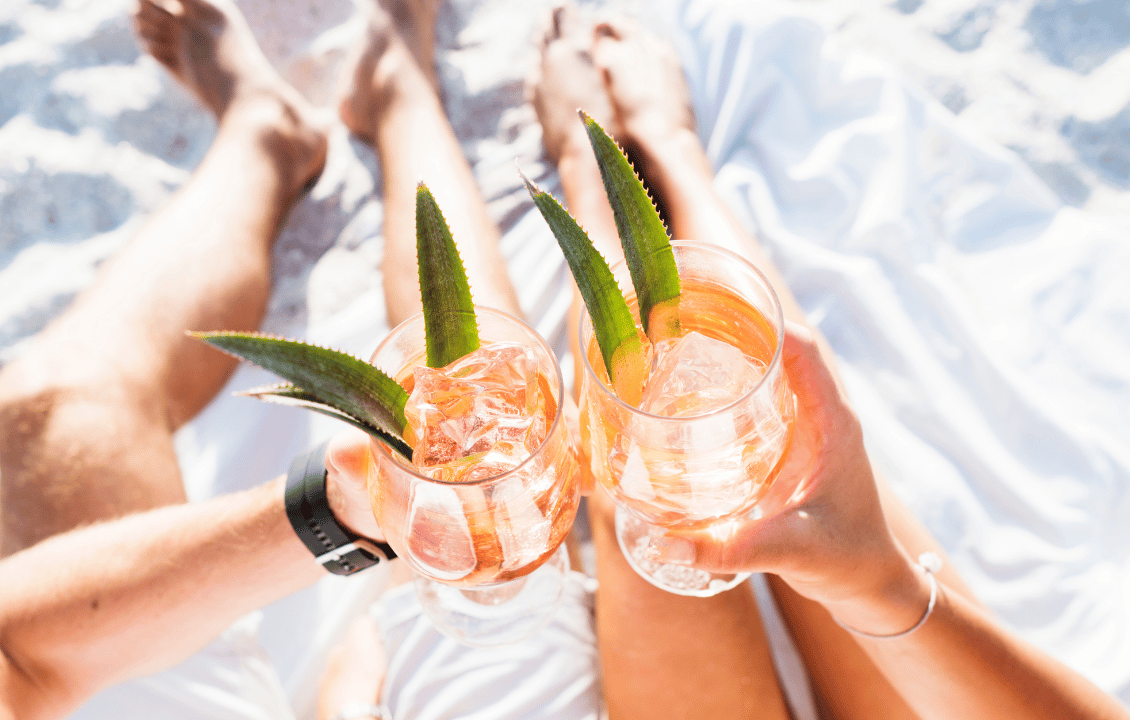 This year, there has been a strong emphasis on expanding beverage programming, including events and menus designed by master mixologists and global spirits experts. The beverage team has curated an extensive selection of rare and world-class wines.
Cayman Cookout's Signature Events Return
Several Cayman Cookout signature events will return, including Beach Bash, Barefoot BBQ, and Rum and Robusto. Island culinary excursions include the Cayman Brac Lunch Experience, wine tastings and discussions, steakhouse dinners, and Latin American/Caribbean events.
Cayman Cookout's multi-day festival of food and wine is known for its glamorous and upscale setting. It has gained a reputation as one of the world's top luxury culinary events with its unique combination of immersive cooking demonstrations, epicurean experiences, poolside parties, and beachside relaxation.
Tickets are on sale now and can be purchased online at caymancookout.com